America collectively suffered the unbelievable tragedy that happened on 09/11, nearly 20 years ago. But every American's individual experience was unique – where they were standing when they heard the news of the first crash, who they called, how they reacted…
On the morning of September 11th, 2001, Interapt CEO Ankur Gopal arrived at his office building – only a few miles from the Pentagon…
Gopal shared his jarring memories of the day of the attack – and the days and weeks following – with Louisville Business First. His account touches on the chaos that ensued in the Capitol and provides important insight into what life was like for a U.S.-born Indian-American man as emotions ran high in the wake of the tragedy.
His recollection of 09/11/2001, in his own words:
I was working as a consultant in Washington DC, living a few miles from the Pentagon. I walked into the office and noticed everyone was away from their desks. I spotted them in the break room, huddled around the only TV.
The first Tower had just been hit. As we watched, the second Tower was hit. We didn't understand at first – we thought it was a replay – then, we understood. A second plane had struck the towers.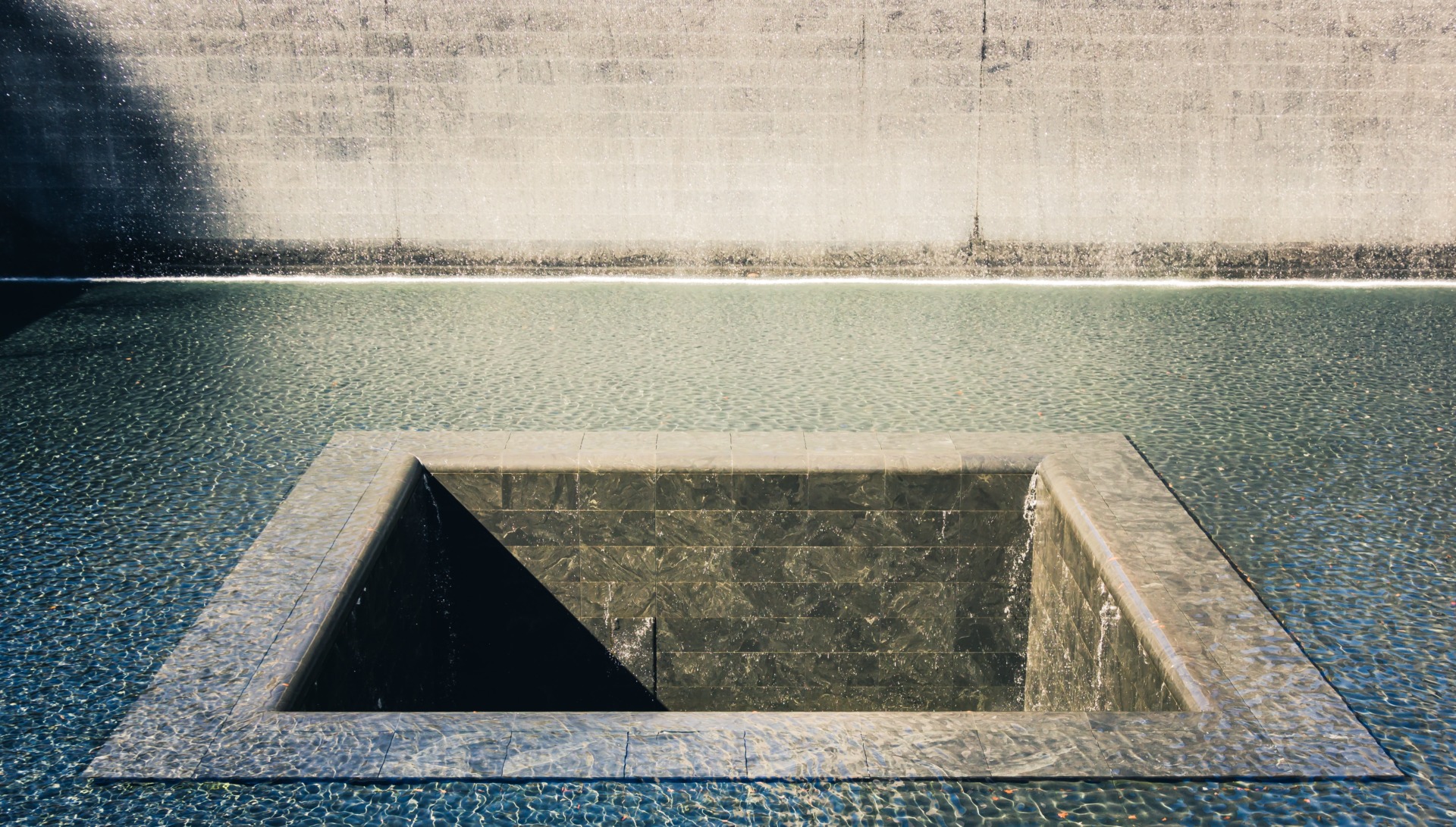 Suddenly, the Pentagon got hit, no more than 3 miles from where I lived 20 minutes later in the middle of still piecing the events together.
We sent the entire office home, not knowing any better. Cell phones towers were jammed and coverage was spotty..I managed to tell my family over AOL Instant Messenger that I was all right and planning on returning to Kentucky as soon as I could.
A fire alarm was set off to increase the urgency and panic started slowly settling in…laptops were left behind. People were rushing to get their kids out of school.  We had 200 people on our project – about 75 of them were from out of town (myself included).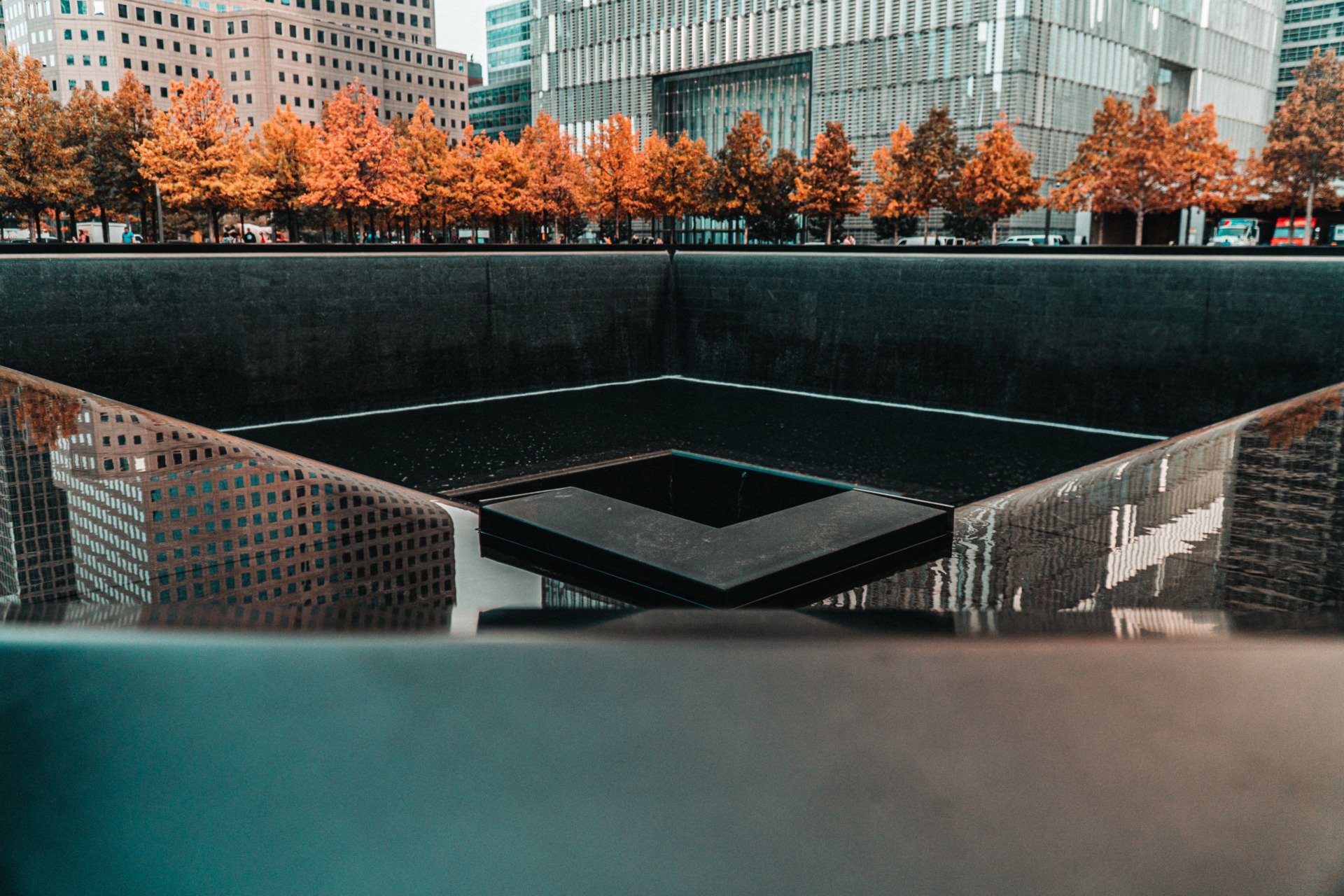 "…panic started slowly settling in. Laptops were left behind. People were rushing to get their kids out of school."
Ankur Gopal
"We scrambled to get out of D.C. but all the flights were grounded. Rental cars were sold out. No one was manning the counters…"
Ankur Gopal
We all scrambled to get to the airport and to get out of DC, but all flights were grounded. Rental car agencies were sold out. No one was manning the counters.
Fortunately, I had a rental car….and I started driving in any direction I could out of DC. I stopped along the way to be with friends and family.
The news was everywhere.
As the rest of America learned what had happened, I had started to notice something odd…
People were looking at me with disgust, and hate, and fear at the same time. I realized that as an American-born Indian man, people were now associating me with being a Middle Eastern terrorist.
At one point, I needed to stop for gas and pulled into a station. Before I could finish filling my tank, I had to jump back into my car and speed out – there were several people yelling slurs and threats at me.
I made it home to Kentucky after a few days, exhausted.  At home, I saw on the news and heard from friends and family members – Indians were being attacked. Cab drivers of non-Middle Eastern backgrounds were shot. Loyal American- Indian/Middle Eastern/Immigrant businesses were burned. Indian doctors had patients turn on them after decades of care.
In a time where the entire country felt unsafe, it felt even more threatening to people who looked like me.
Instead of rallying to go after the real terrorists and evil that attacked our great country, it felt to me – as a person of color -like we were not Americans. For us, it felt like living behind enemy lines.
It was a dark time.
Connect with us at info@interapt.com to see how we can make that kind of impact together.

Let's build something together.