Who We Are
At Interapt we transform clients and empower humans with technology. Interapt is a world-class technology services company that attracts and develops the best talent while providing an opportunity to those both with IT experience and those without doors are open for all. We are building a thriving, inclusive technology ecosystem in middle-America that invests in people and communities. Our organizational commitment to social responsibility is not an afterthought, it is embedded in our services and everything we do.
At Interapt, we know that happy, well-equipped people = committed, capable employees.
Interapt's unique model is built upon a foundation of diverse, dynamic talent.
Our people are our priority – we're committed to creating a positive work environment that fosters professional growth and results in hardworking, devoted teams.
Interapt's Diverse Workforce
Veteran and/or Veteran Spouse
Why Interapt?
Working at Interapt has plenty of perks – here are just a few ways we take care of our employees…
Competitive Compensation Model
Strong Diversity & Inclusion Programs
Comprehensive & Affordable Benefits Packages
Performance-Based Recognition Programs
Ability to Create Your Own Career Path
Flexible Work Environment (WFM v. Office)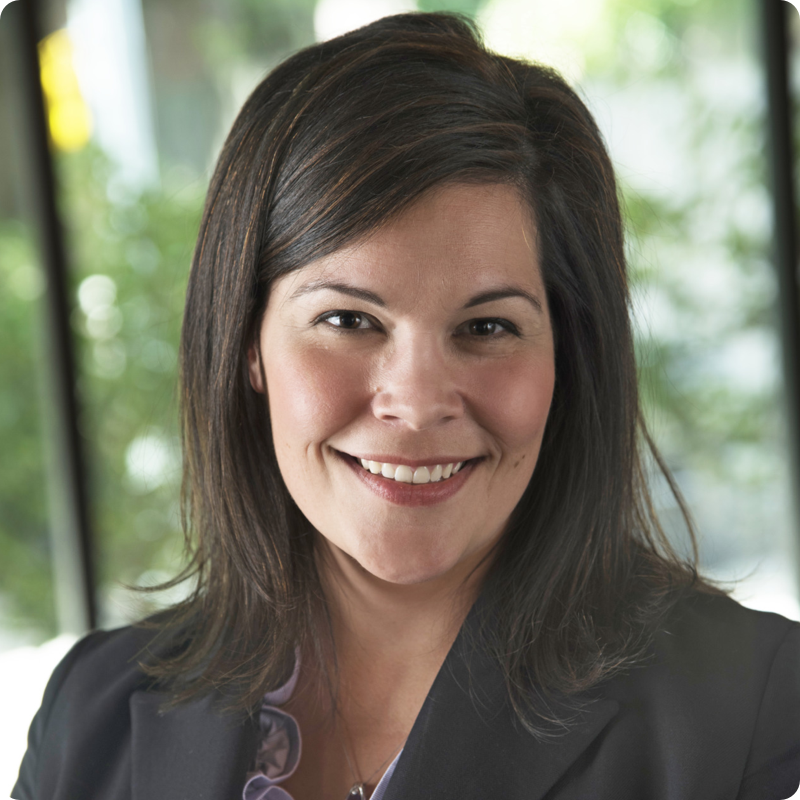 Merabeth Martin
President, Interapt Skills & Chief People Officer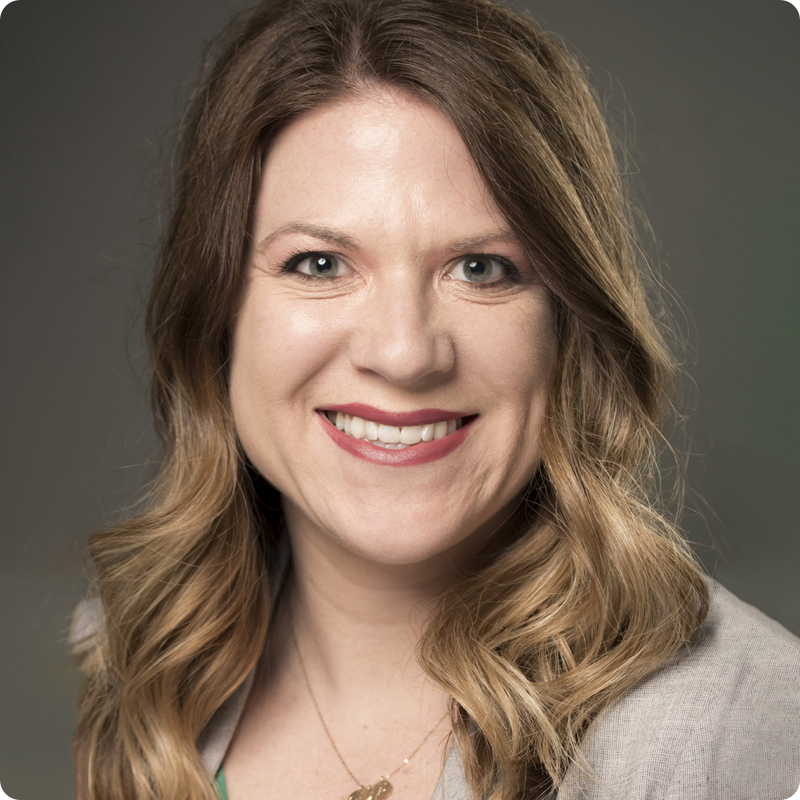 Stephanie Bossmeyer
Director of HR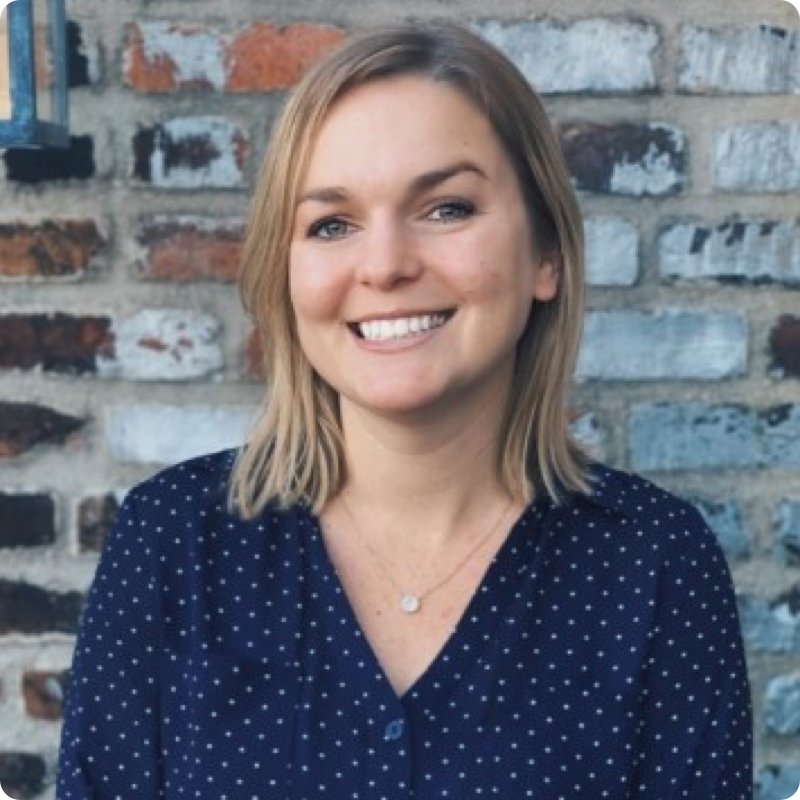 Dianna Coker
Director of Talent Acquisition
Jean-Pol Bacquet
Talent Acquisition Specialist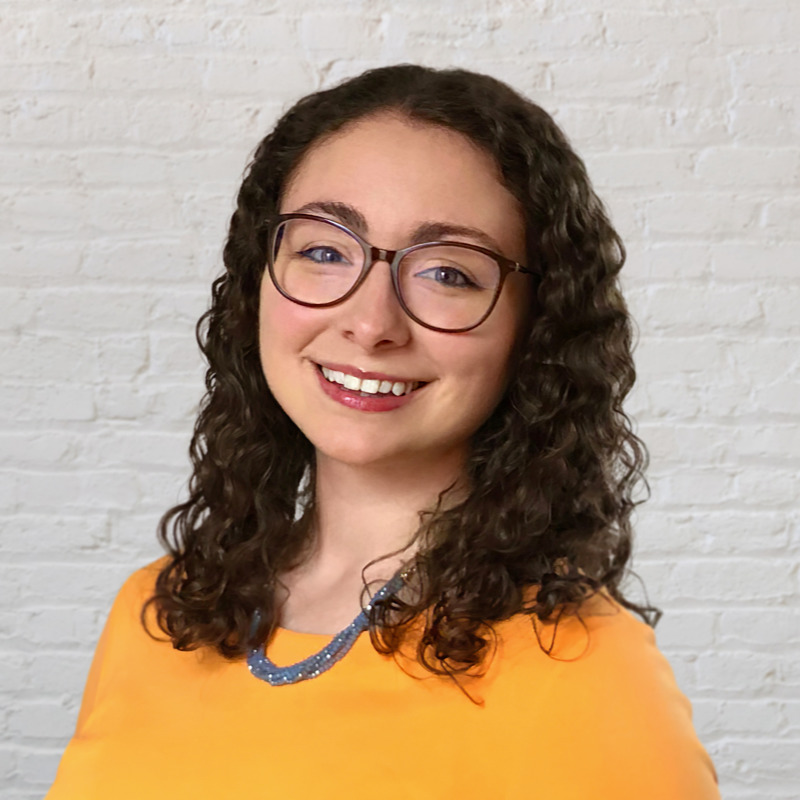 Lauren Valmont
Senior Human Resources Generalist