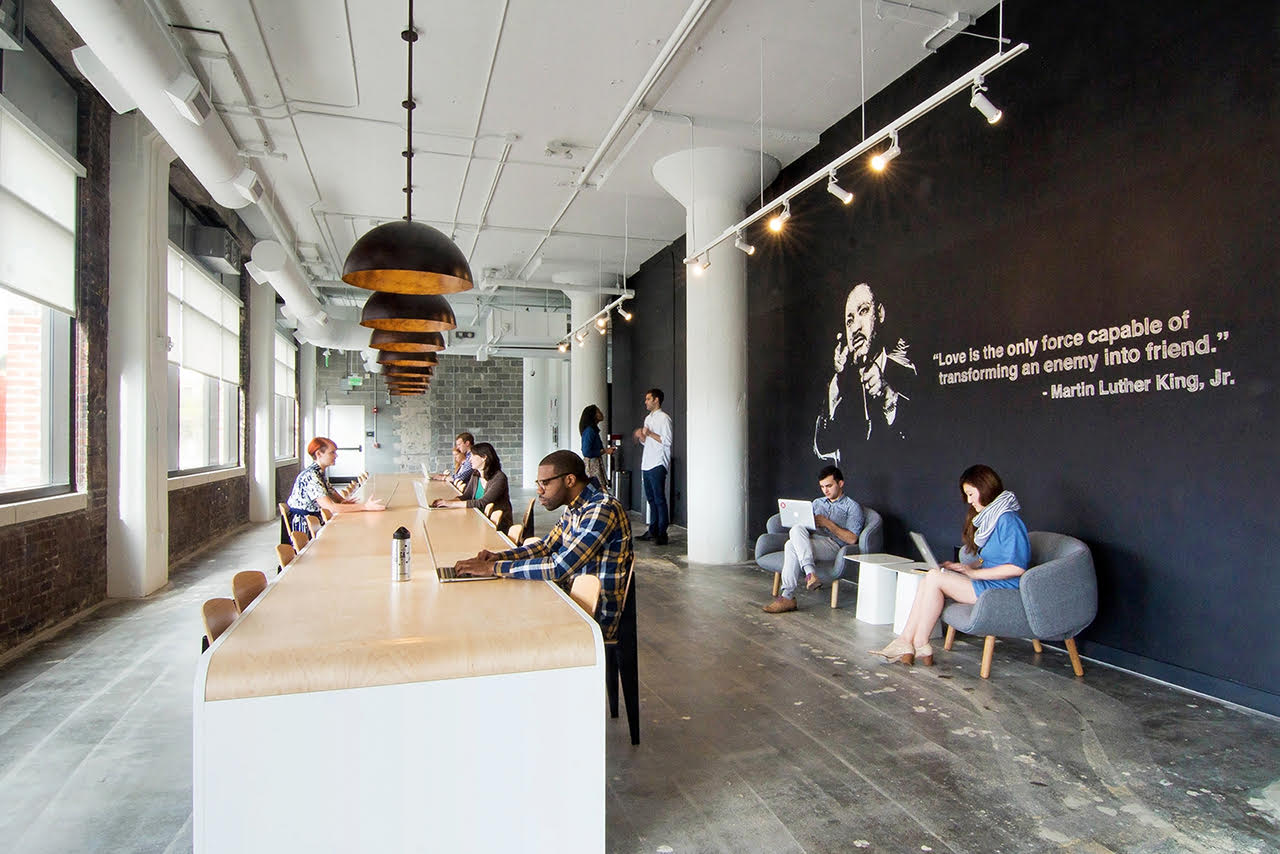 Software Slide
We help organizations analyze their business challenges and identify pain points and opportunities. Armed with this information, we develop apps to solve these problems — apps with measurable KPIs and ROI that make an impact.
People Slide
Every person deserves an opportunity. We build customized training programs to fulfill your business needs. We are developing the next generation of the tech workforce — we are developing the future.
Powermap Slide
PowerMap is a next-generation tool that allows economic developers to attract businesses with the convenience of a mobile app. No longer do you need a binder full of information — you can present all of the necessary information in the palm of your hand.
Current Cohort
COURSE - NEW TRAINING OPPORTUNITY
UX/UI DESIGN & PM
IMMERSIVE
Beginning September, 2022, Interapt is offering scholarships for our world-class training through its UX/UI Design and Product Management Immersive Program. Equip yourself with this essential programming language, relevant tools, and the strategies needed to embark and succeed in as a UX/UI Designer.
Green Bay Slide
Interapt is teaming up with the University of Wisconsin-Green Bay and General Assembly to offer a new tech training pathway. Together the partners will provide a free-12 week training program in Software Engineering to residents of the Green Bay area.

Business Process Outsourcing Slide
WE OFFER BUSINESS PROCESS
With a dynamic consultative approach that ensures quality solutions are implemented, Interapt's unique model is built upon a foundation of diverse and dynamic talent. Our people are our priority, and we exceed client expectations while being an amazing place to work for all.