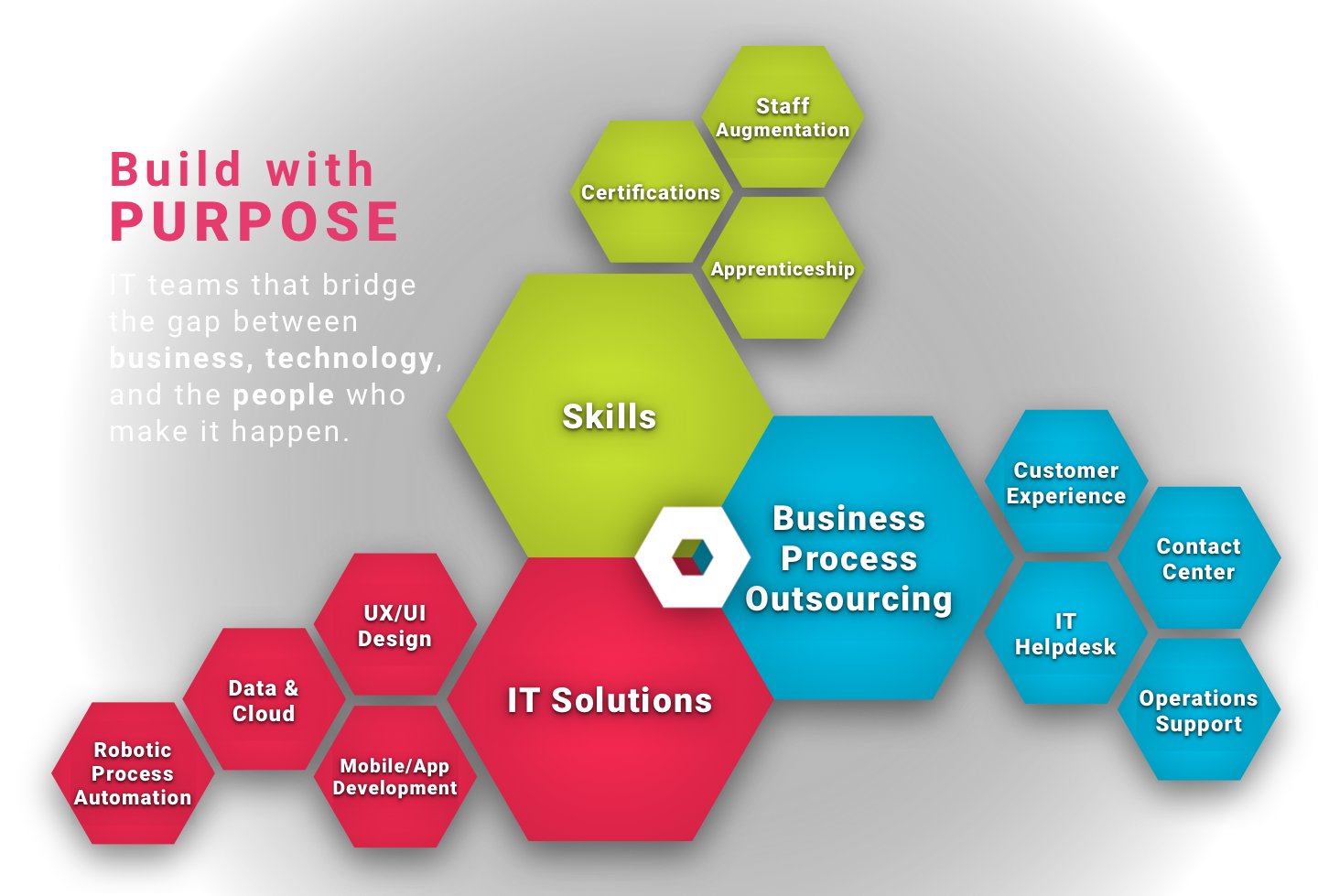 THE INTERAPT ADVANTAGE
• Diverse Talent Pipeline
• Reduced Recruiting Costs
• Increased Retention
• Community Job Creation
• Minority-Owned/Supplier Diversity
Let's build something together.

When I joined Interapt, it felt like coming home. I have felt more supported at Interapt than any other company I've worked for.
– INTERAPT APPRENTICE

Interapt truly stepped in and established themselves as indispensable within our ranks in a very short period of time.
– CLIENT TESTIMONIAL READY TO GET STARTED?
Let's start solving your challenges today.