Human-Centered Technology
Technology is the future, but at the end of the day we are still humans. Our team recognizes the need for user-friendly solutions that people will adopt and love, and we always begin with the end user of your application in mind. 
Before development of your project begins, our team will meet with your company to make sure we understand your unique situation. Through a series of design workshops and activities, we learn about your vision for the app and begin constructing a customized solution.
We design our app around you.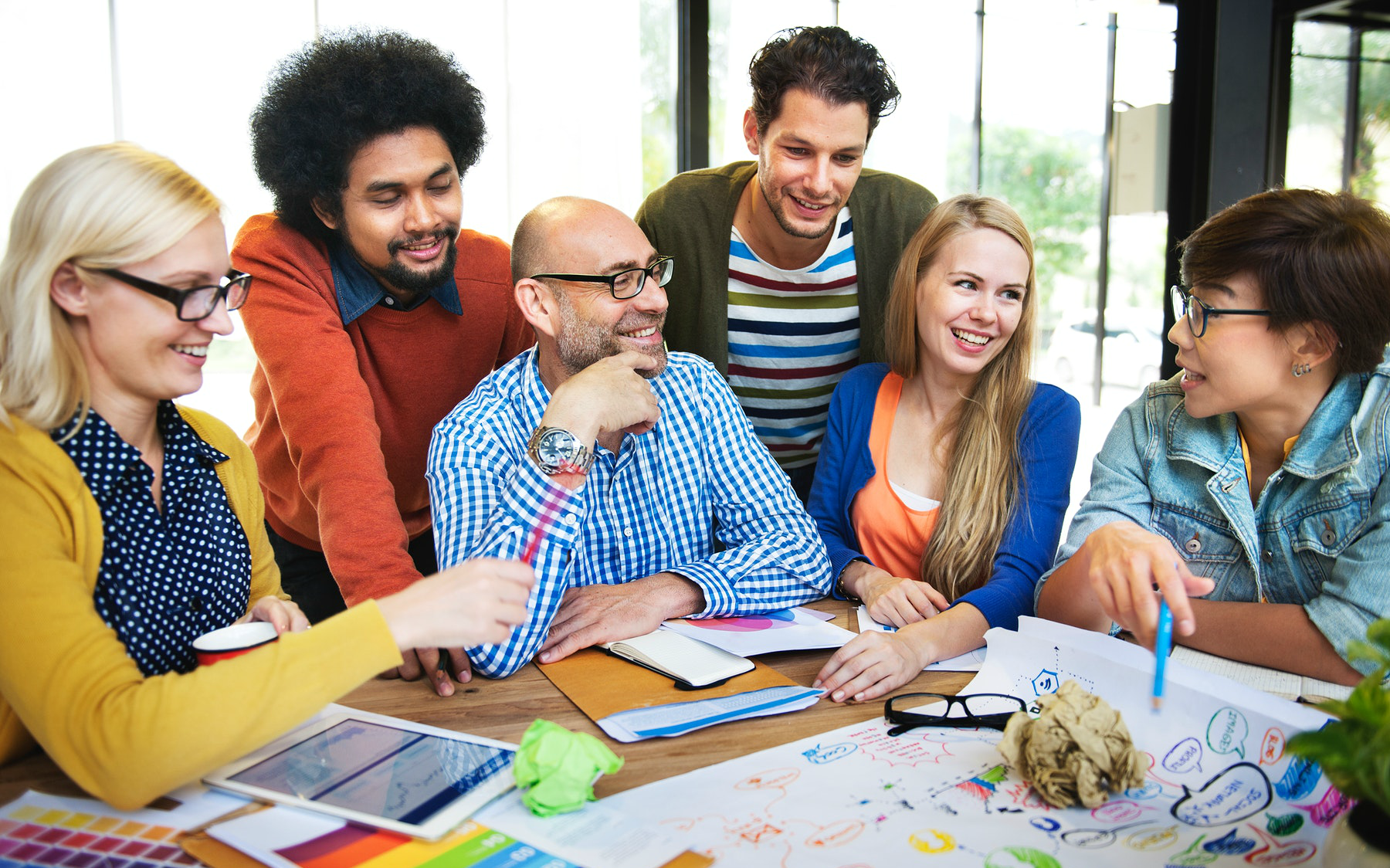 READY TO GET STARTED?
Let's start solving your challenges today.