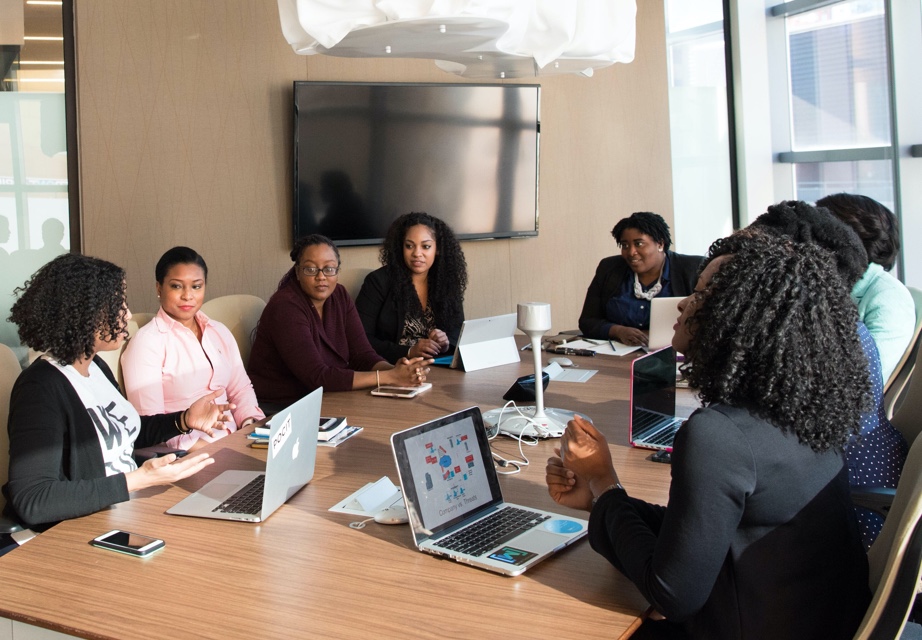 PROGRAM YOUR OWN CAREER PATH
Software Engineering roles are in-demand and critical to digital transformation. Through this 12-week full-time training program, you'll develop a foundation in sought-after skills like front-end development, full-stack development, and APIs. Once you complete the program, you'll receive industry-recognized credentials and take the first step in your technology career.
The new training pathway aims to create new technology jobs by offering a tuition-free comprehensive Software Engineering training program to overlooked and underserved members of our community.
To stay up to date with program news and announcements, sign up here.
In order to succeed in this program, participants will need to demonstrate a foundation in the following areas:
Problem-solving
Critical thinking and analysis
Mathematical reasoning
Reading comprehension
Grit and resilience
Basic computer skills
This program is designed to enhance social and economic inclusion to address the technology skills gap. We encourage the following individuals to apply:
Individuals with annual income of less than $40,000
US military members, Veterans, and military spouses
Minorities
Individuals that are unemployed or have lost employment due to the COVID-19 pandemic
Individuals that have experienced homelessness or are currently homeless
BENEFITS FOR PARTICIPANTS

This program is fully-funded and offered at no cost to the participant. You'll also receive a weekly stipend of $125 during the program.

General Assembly's expert instructional team will help you develop next-generation skills in Software Engineering.

Opportunity to Launch
a New Career
Take advantage of an amazing opportunity to learn the skills needed to launch a career in a growing field with upward economic mobility.

After completing the program, you'll receive 12 course credits, a Software Engineering Digital Badge, and a Workforce Skills Badge through the University of Wisconsin-Green Bay.

Program graduates will continue their journey in Interapt's Registered Apprenticeship program. You'll receive additional training while you work on exciting projects with Interapt's clients and partners.

Your learning doesn't stop after the first 12 weeks. Continue developing your skill set through courses and certificate programs at the University of Wisconsin-Green Bay.