WE DEVELOP
SOFTWARE
PEOPLE
We help organizations analyze their business challenges and identify pain points and opportunities. Armed with this information, we develop apps to solve these problems — apps with measurable KPIs and ROI that make an impact.
LEARN MORE »
Every person deserves an opportunity. We build customized training programs to fulfill your business needs. We are developing the next generation of the tech workforce — we are developing the future.
LEARN MORE »

We create apps to drive business performance and provide custom training to solve the tech talent gap. With a dedication to innovation and advancement, Interapt transforms clients and empowers humans through technology. 
What We Do
We develop software, experiences and people. We will work with you to improve your business performance and develop a new source of tech talent.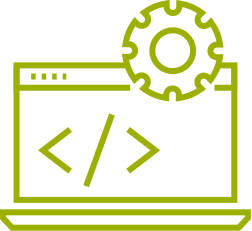 SOFTWARE DEVELOPMENT
Our team of professionals builds customized apps to solve your unique workflow and business challenges.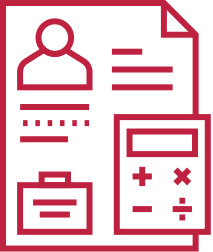 WORKFORCE DEVELOPMENT
Our training programs and tailored curriculum will connect you with a diverse pool of talent to help your business succeed in the digital era.
About
Based in Louisville, Kentucky, Interapt is a technology services firm that also has an office in Atlanta, Georgia. We are dedicated to using technology to create cutting-edge solutions and provide opportunities to overlooked individuals. Learn how we can help you create an ethical, diverse and impactful workforce to fill your tech talent gap or build an app to solve your business need. READY TO GET STARTED?
Let's start solving your challenges today.