How to Fill the Tech Talent Gap
Through our IMPACT program, we are training the next wave of software developers. With a focus on diversity and inclusion, we provide traditionally overlooked individuals the opportunity to develop foundational coding and programming skills, offering them a chance for a new career path. Technology is the future, and we are changing lives one line of code at a time.
How does this model work?
Interapt provides software training through partnerships with local philanthropic organizations and companies. Training is provided at no cost to students, with the ultimate goal of providing them the knowledge and skills to launch a technology-oriented career.
By partnering with employers in the area, we identify needs and demand.Throughout our course, students will gain experience with different programming languages like HTML, CSS, and Javascript. After this introductory training in software fundamentals, students complete customized training modules to prepare for jobs with partner companies. Level up!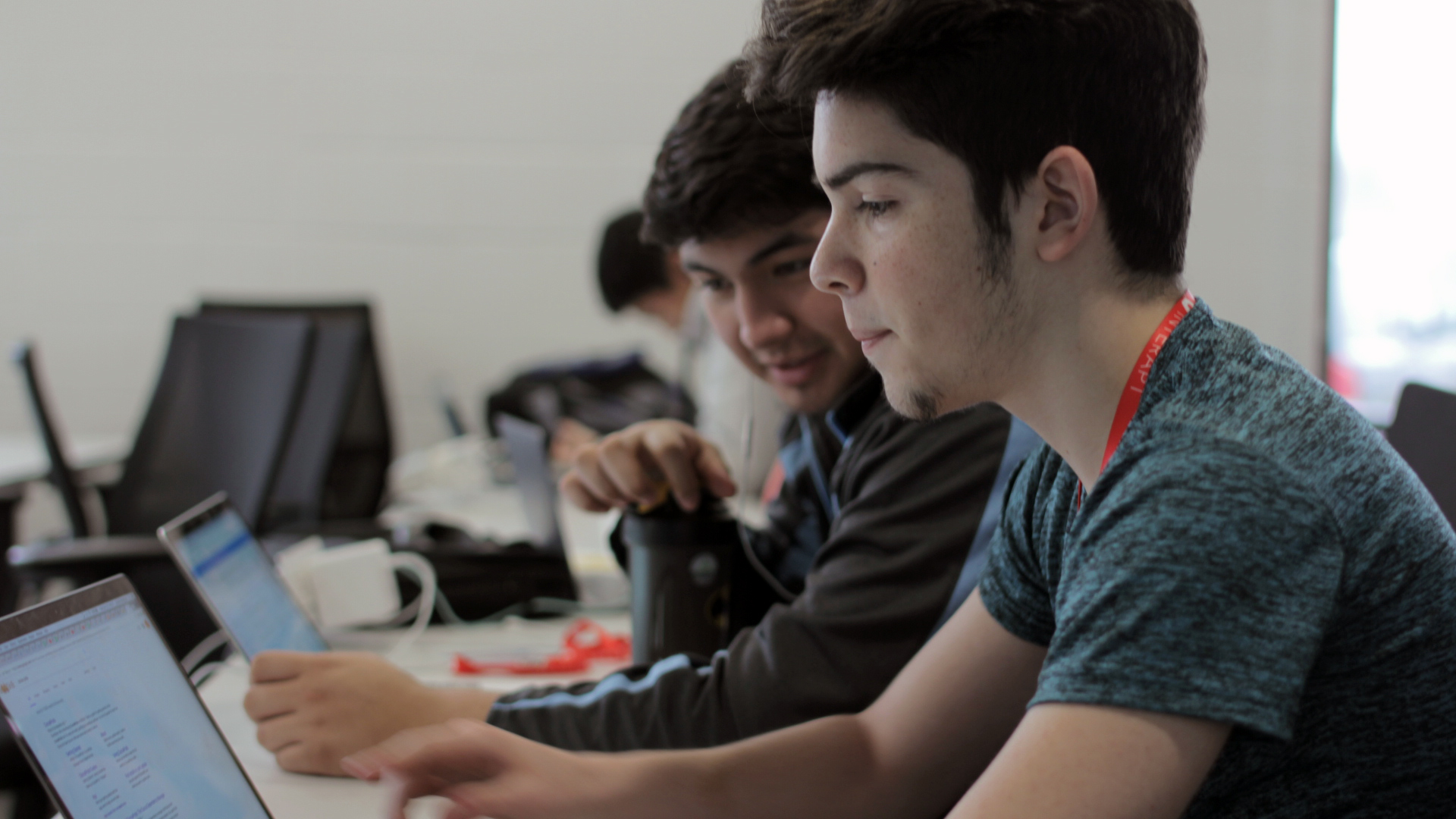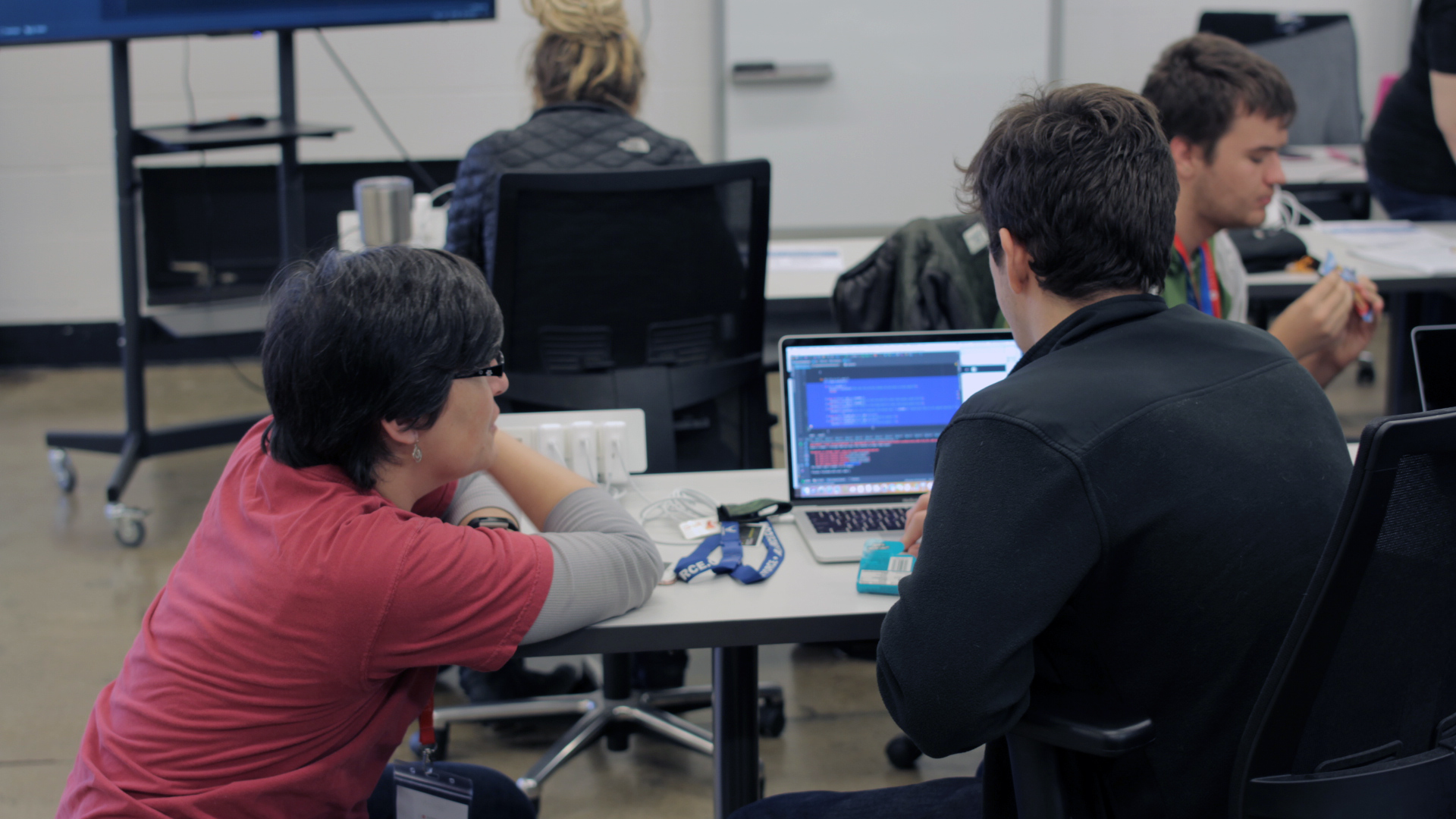 Who do we train?
Our mission is to provide upward economic mobility to those traditionally marginalized by society. We focus on communities in need of economic development by training overlooked individuals and transitioning soldiers. 
What makes us different?
While traditional coding bootcamps focus on teaching specific skills in a short period of time, our approach provides students foundational technical and business skills to take charge of their own career development. 
At the conclusion of our program, our students enter a registered Apprenticeship Program, approved by the Department of Labor. As apprentices, individuals are placed in year-long engagements with Interapt or other partner companies. Under the supervision of seasoned Senior Developers, apprentices receive the guidance and professional development necessary to emerge as a Junior Developer.
Historically, our graduates have a 94% success rate in obtaining employment after completion of our program.
We provide the Skills. You provide the hustle. READY TO GET STARTED?
Let's start solving your challenges today.