Company successfully creates jobs across the Commonwealth by upskilling Kentuckians with General Assembly led training in software development
Louisville, KY (May 28, 2020) — Interapt LLC, a tech development company focusing on business innovation services and workforce development, received final approval from the Kentucky Economic Development Finance Authority (KEDFA) in Frankfort for establishing their national headquarters in Downtown Louisville with satellite operations around the country.
"It's a proud moment for me as a native Kentuckian to be able to create job opportunities and economic growth for my fellow Kentuckians," says Interapt founder and CEO Ankur Gopal.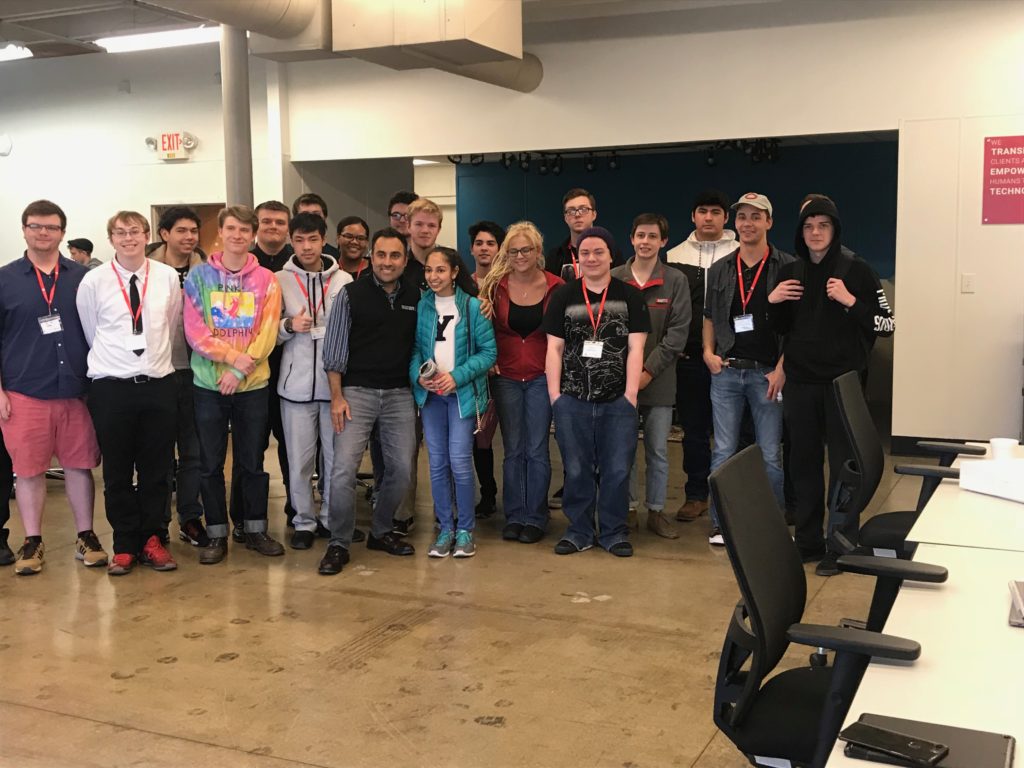 "With our team's bold mission of creating next generation skills and jobs for all, we are excited to have 63 team members around the country with 46 of them working throughout Kentucky. We appreciate the Commonwealth's faith in us, and in addition to our current team, we look forward to welcoming another 100 technology workers in 2020 as we continue to grow through increased demand of our products and services."
About Interapt
Interapt specializes in software development and design, crafting custom digital solutions for companies around the country. Over the past three years, they've expanded their service line to include Mobile and Web Application Development, Data Science, Robotic Process Automation, IT Support, and others.
In addition, their workforce development program helps communities and companies develop a more robust and diverse talent pipeline. Interapt's model combines tuition-free, paid immersive technical training with on-the-job apprenticeships to provide underemployed and unemployed individuals an opportunity to launch promising careers in tech.
About KEDFA
The Kentucky Economic Development Finance Authority (KEDFA), established within the Cabinet for Economic Development to encourage economic development, business expansion and job creation, provides financial support through an array of financial assistance and tax credit programs. Helping businesses in this way furthers the Commonwealth's goals of achieving long-term economic growth and employment opportunities for its citizens.
---
Upcoming Programs
Data Science Cohort
Data Science skills are in demand, and the city of Louisville is poised to establish itself as a regional tech hub. To support the development of these sought after skills in our community, Interapt is partnering with Microsoft, General Assembly, and Humana to host a Data Science training cohort.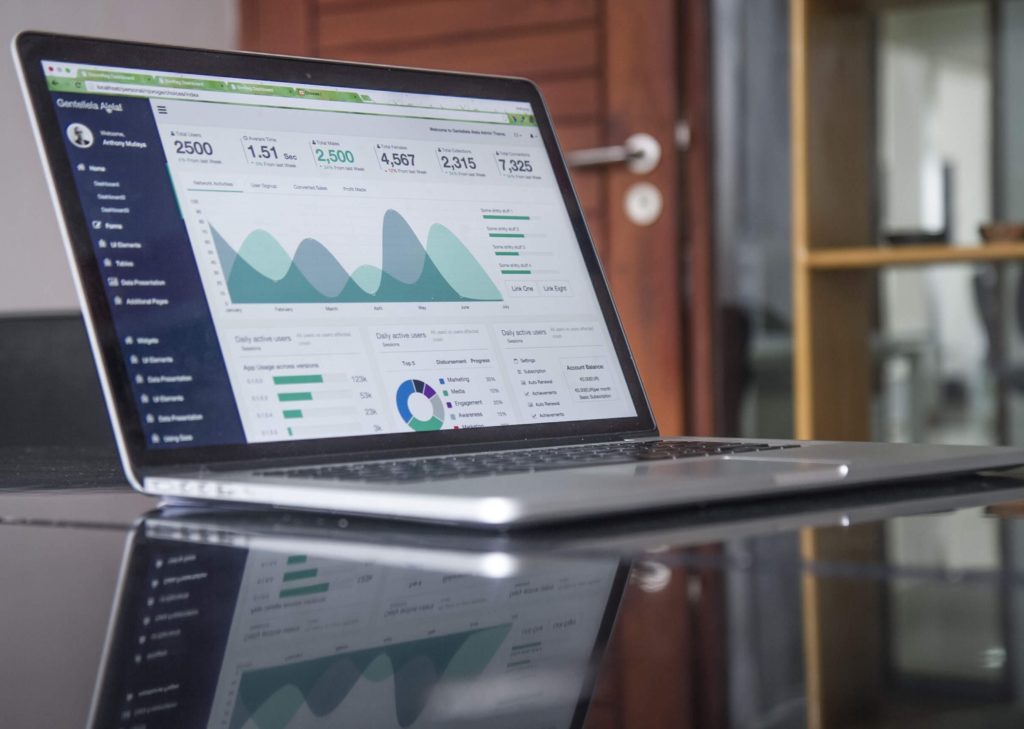 The free 12-week training program will teach individuals core skills in AI, machine learning, and data engineering, preparing them for future roles as Data Scientists, Data Engineers, or Business Intelligence Analysts.
Upon successful completion of the program, individuals will have the opportunity to explore positions with top companies in Louisville like Interapt and Humana.
You can learn more about the program here!
Digital Marketing Remote Internship
Interapt will partner with General Assembly to deliver a comprehensive internship program for students between the ages of 16 to 21 who have an interest in marketing and technology. Due to the ongoing pandemic, the internship will be entirely remote, and students across the country can participate regardless of geographic location.
The six week paid internship will offer nearly 30 hours of free online training in the following areas: consumer insights, creative development, channels and execution, measurement and analytics, and marketing technology.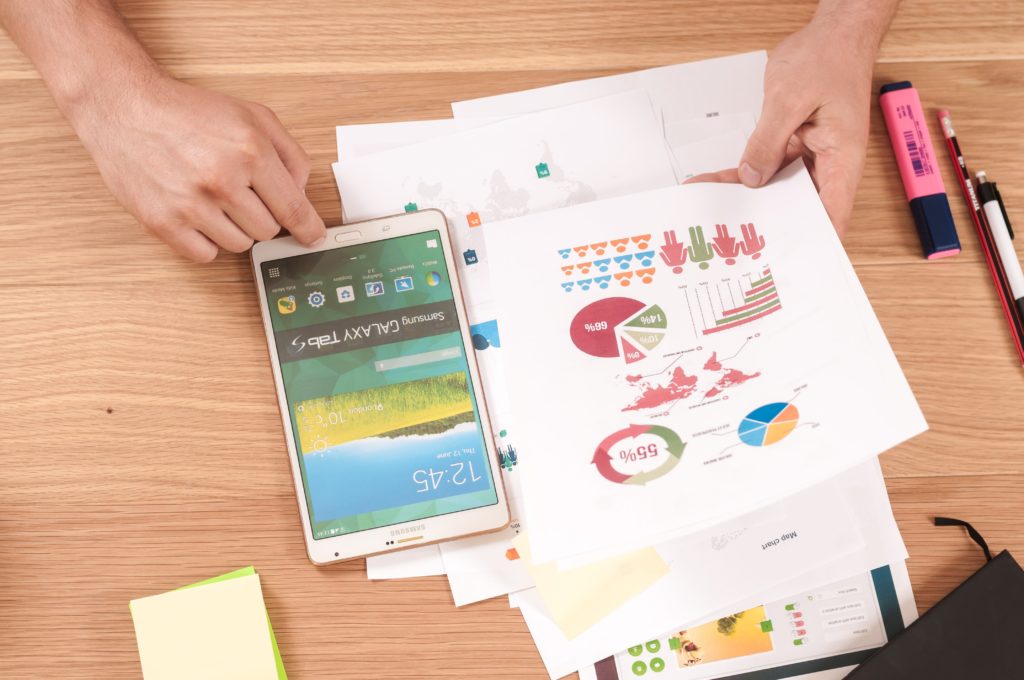 Participants will have the opportunity to closely interact with Interapt's executive leadership team, craft a digital marketing campaign for Interapt, and see their ideas put into action.
If you or someone you know is interested in this opportunity, you can learn more and apply here!
---
If you're interested learning more about our program or working with Interapt for your next project, you can contact us through our website or reach out via email (info@interapt.com) or phone (502-251-1511).