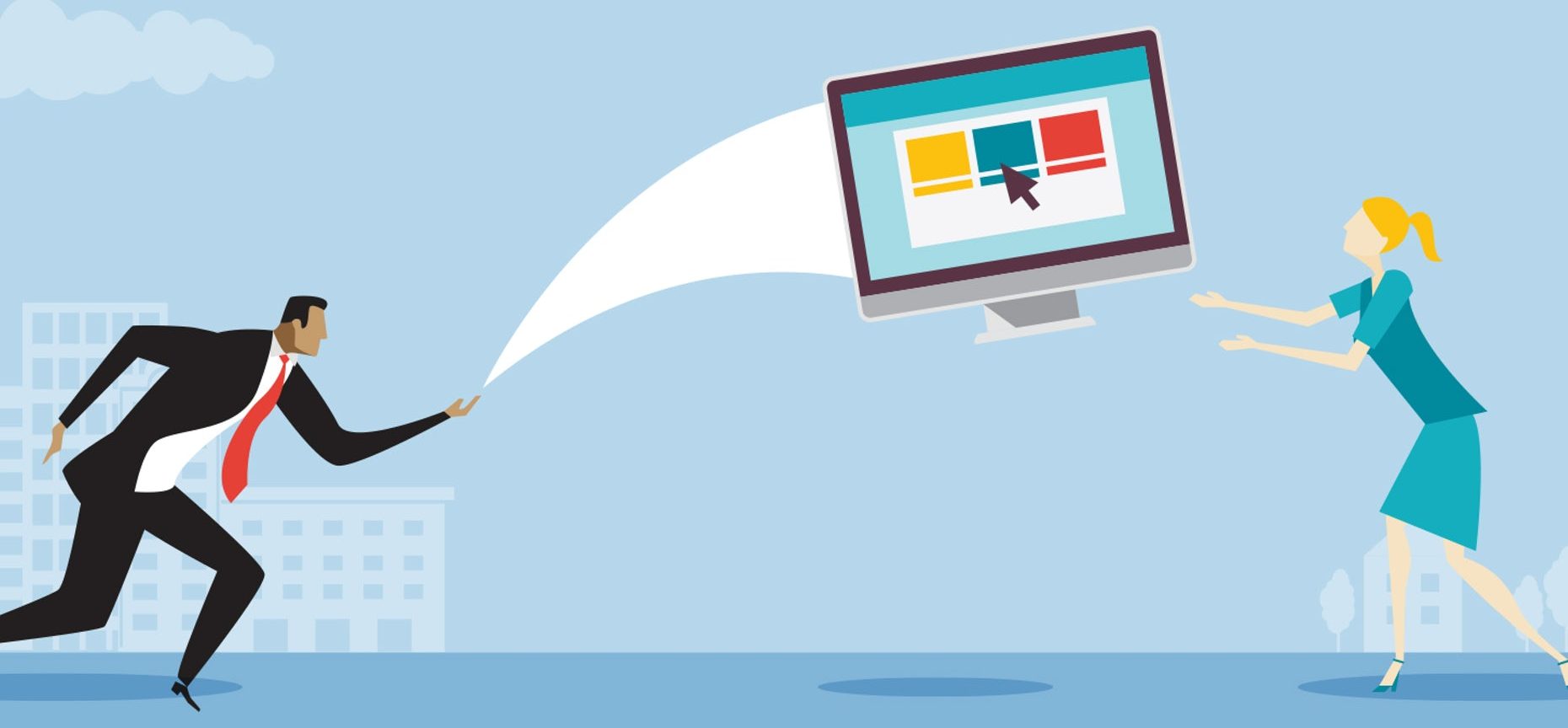 Which (4) Areas should your business be outsourcing?
Anything that's not your core value proposition
…A wide scope, right?!
Not really – read on and we'll tell you why.
Your focus is your solution and how you bring that solution to market, implement, train, and grow your revenue. Your outsourcing provider should help support that model and pick up the slack where you need it, development, support, lead generation. These are areas that you may not specialize in but are key to the customer experience and a productive client life cycle – let a specialist handle them.
A good partner will learn your solution and support your customers. Too many organizations offer cookie cutter scripted support that leads to a poor experience, we've all heard it.
Interapt's role is to be the customer experience expert and provide exceptional engagements. Working as your business partner, Interapt focuses on the message and experience you want to deliver to the customer and then executes. Ultimately, this leads to a longer customer life cycle, referrals, and increased revenue.

I'm sure you have a client that wants a particular feature or specialized functionality – and you hate saying no. It's painful to turn away business, but development capacity is not available for the requested project. Saying yes to a project you don't have capacity to complete can have severe ramifications for your client and for you.
Partnering with Interapt to supplement your development efforts allows you to drive incremental revenue outside of your core offering without jeopardizing your long-term plan or your best client. This increases your focus on core development and new client relationships, while delivering greater value to your existing base.

Sales is a skill, honed over time, and crafted to deliver value to your prospect. You likely spend a pretty significant salary on maintaining the best sales team. Having them tied up with lead generation assignments is costly to your bottom line. Supplementing your marketing and sales efforts with Interapt outbound expertise can lead to shortened sales cycles and increase your revenue per prospect.
Your IT teams should be focused on core needs to develop and implement your solution. Often, resources are pulled into the daily support of existing technology that limits growth and advancement. An outsourced help desk provider can support your internal systems (passwords, blue screen of death, hardware failures, etc..) to keep your team in the field running smoothly at a much lower cost
Improve Efficiency
Cut Costs
Speed Up Development
Focus on Core Competencies
Save Resources
Businesses Outsourcing to Cut Costs – 59%

Logistics Experts Increasing Outsourcing Budgets – 89%