One of America's longest-

running

and most 

respected news programs will soon tell the story of two Louisville companies – and how they're offering a n

ew path to economic opportunity.
PBS NewsHour Correspondent Paul Solman visited Louisville on May 6th and 7th to report on the apprenticeship program offered by technology services firm Interapt and the work their apprentices are doing for GE Appliance.
Interapt, which celebrated its 10th anniversary on May 11, helps build the technology workforce by offering skills training to people without college degrees – especially those in underserved communities.
Some of the graduates of that training are now working alongside Interapt's IT Solutions team as paid apprentices, creating web and mobile applications for multiple clients.  The apprentices working on these projects will gain additional certifications to help  grow their careers.
Alongside Interapt's skilled coders, apprentices have helped build out GE Appliance's "Smart HQ" technology, which allows customers to connect some of the company's cutting-edge appliances from their phones.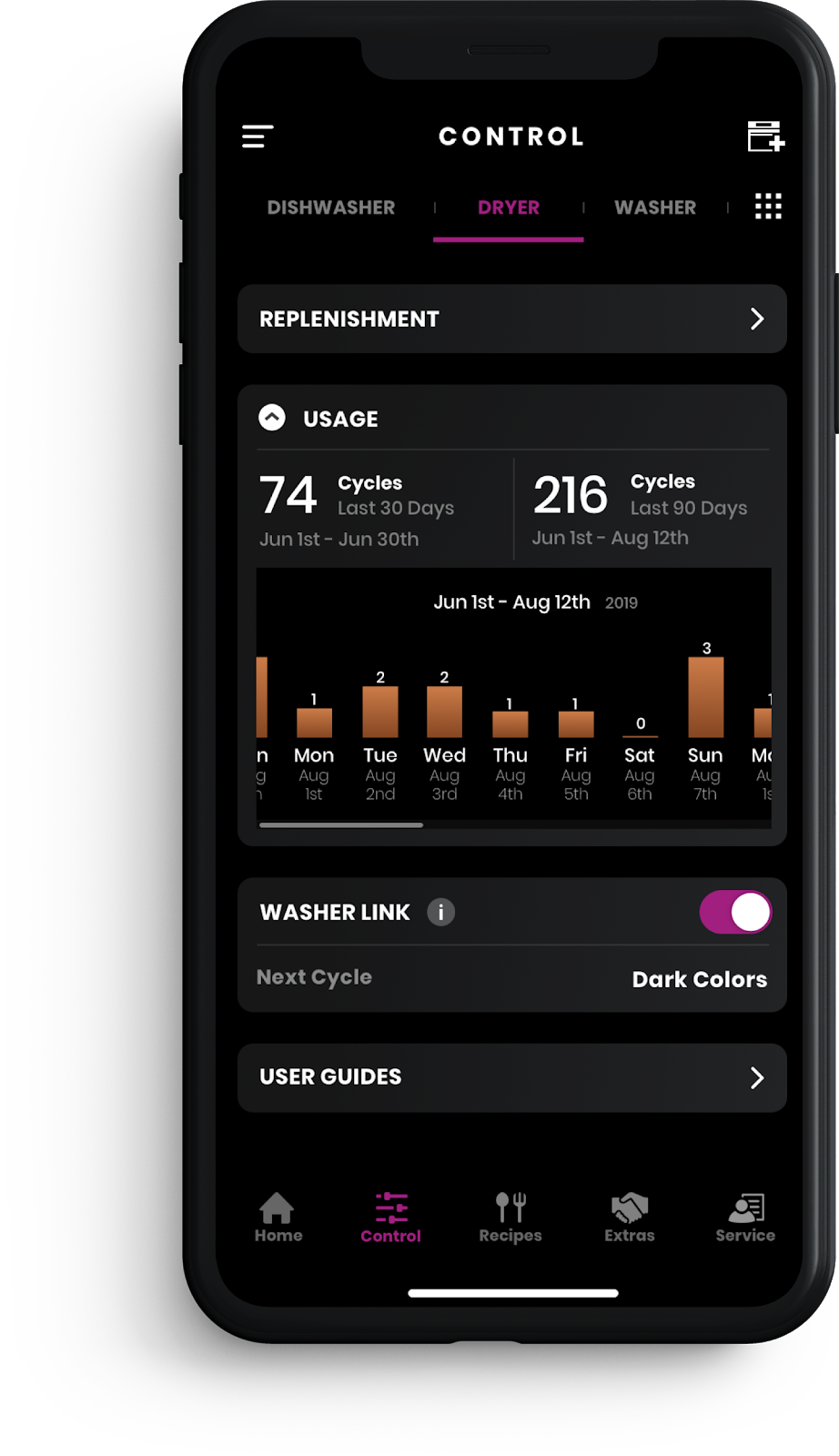 Thanks to the work of Interapt's apprentices, consumers can now do everything from starting their morning coffee by remote, to making soft, chewy ice nuggets with GE Profile's wildly popular Opal ice maker.  And there's more work ahead: Interapt teams will make it possible for owners of a GE Appliance Pro Range to preheat their oven before they even get home, or check on a pizza while it's cooking by accessing a remote camera.
The partnership with GE Appliance is a prime example of Interapt's operating values: deliver high-quality solutions for clients, while providing life-changing opportunity for its team members. This ethos made Interapt a perfect fit for PBS NewsHour's "Work Shift" series, which focuses on people taking new paths into the workforce through skills training and other programs.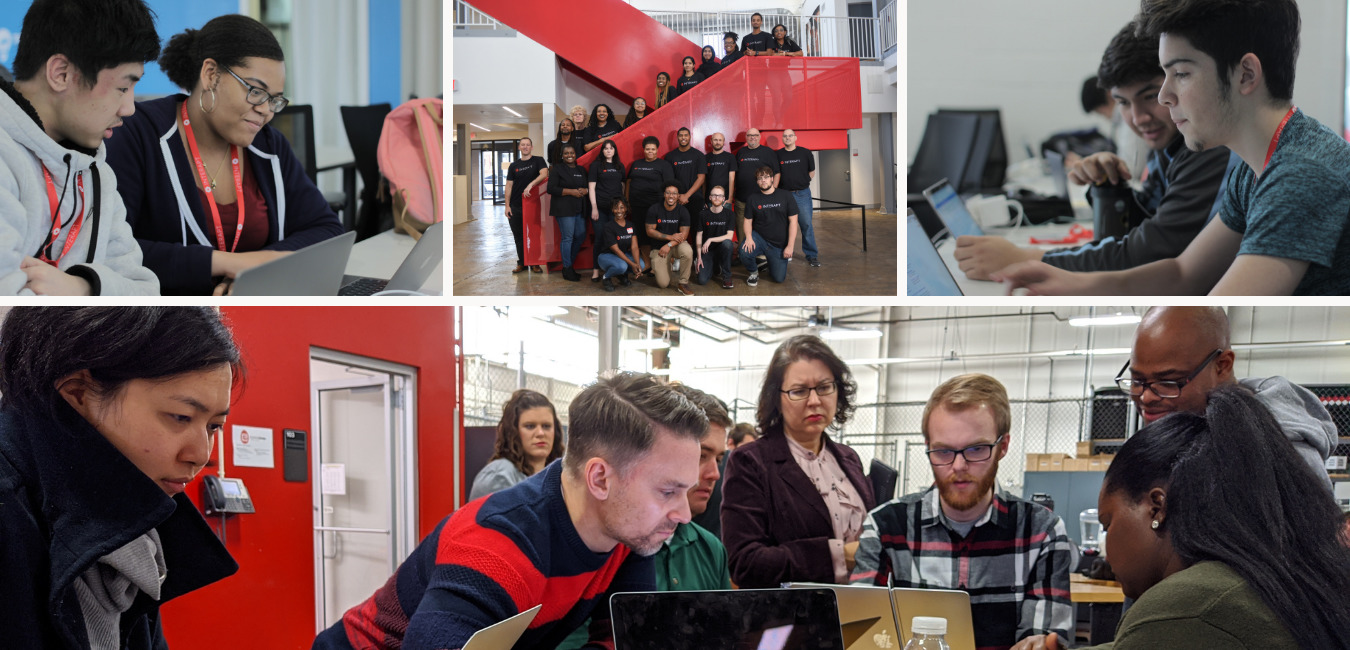 The PBS story is expected to air in
late May or Early June.

Life-Changing Opportunity

 
Let's build something together.