It's always a thrill when someone tells your story. It's even better when they tell that story to the entire country.
That's why all of us here at Interapt are so excited about the segment that aired on PBS NewsHour recently. 
Hosted by Paul Solman, the NewsHour special profiled Interapt's unique apprenticeship program and highlighted one of our partnerships – and some of our incredible Skills graduates – that make the story of Interapt's Skills Program one worth sharing.
We loved how Solman showcased Alex, April and Corey, and celebrated their stories with such dignity. What we also loved was how the segment showed off the high quality, exciting work that they do. 
Apparently, we weren't the only ones who loved the segment…
It's been so encouraging for us to see so many passionate, hopeful, and enthusiastic responses to our program flood our social media accounts over the past couple of weeks.
We're so humbled by the positivity and support. Moreover, it's deepened our dedication to expanding the Interapt Skills program – and its impact – farther than ever before.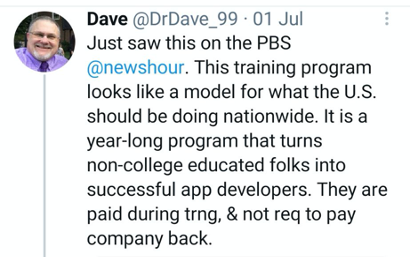 We wanted to share with you some of the reactions we've received.
Diversity and inclusion are becoming an even bigger focus for companies, so many people were inspired by how we help advance those initiatives, while also delivering high-quality, high-complexity work.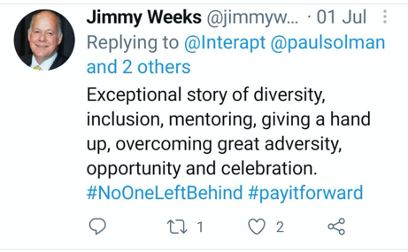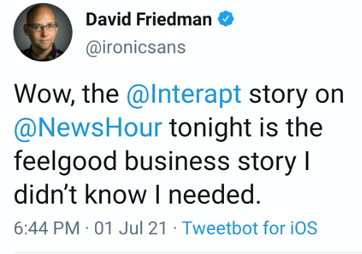 Several posters celebrated how the story represented Kentucky and Louisville. We love our hometown, so we're proud to see that, too!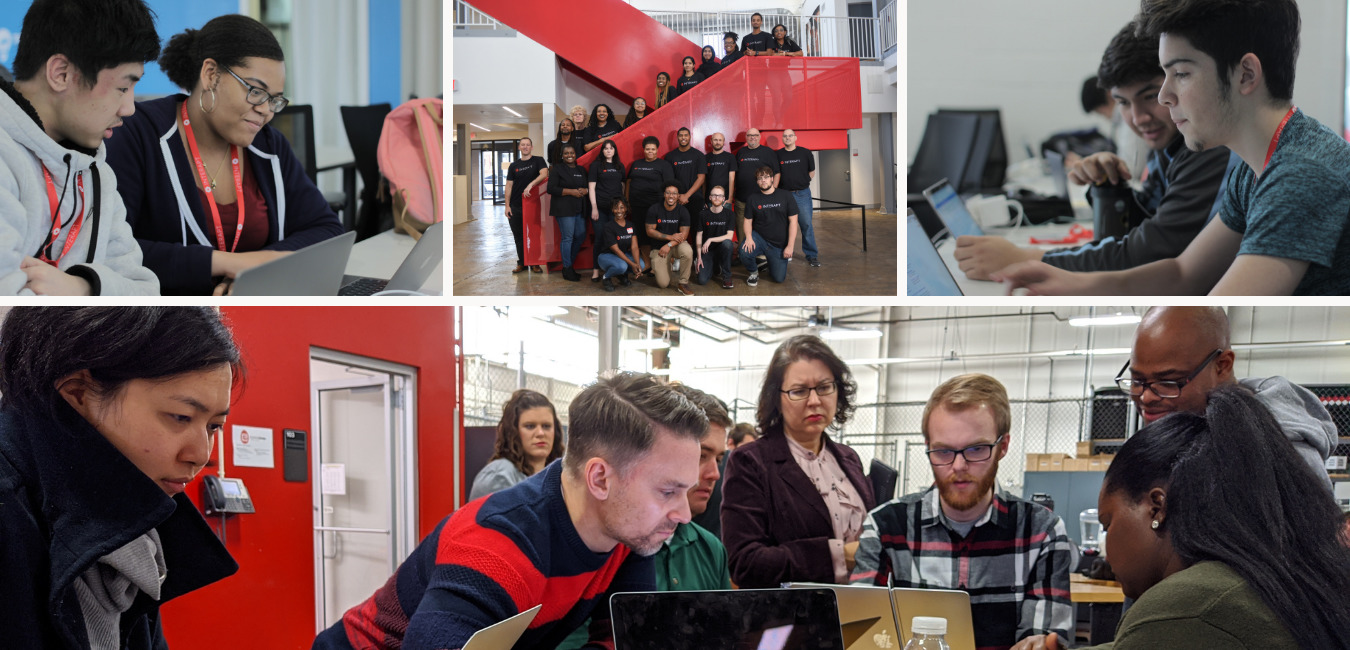 Through apprenticeships, technology company Interapt is looking to make the most of middle America's "untapped potential." 
Tweet from @PBSNewhour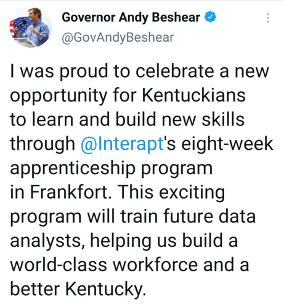 The amazing thing is this wasn't even our only big splash in the media this week.   On Tuesday, Governor Andy Beshear helped us announce the launch of a new skills training program in Frankfort.  
Here are some of the highlights..
We're grateful to EY for providing opportunity to these students, as well as the City of Frankfort and all our other partners.
What we're most grateful for is how these opportunities led so many people to post about how they'd like to see more of our work.

Connect with us at info@interapt.com to see how we can make that kind of impact together.

Let's build something together.