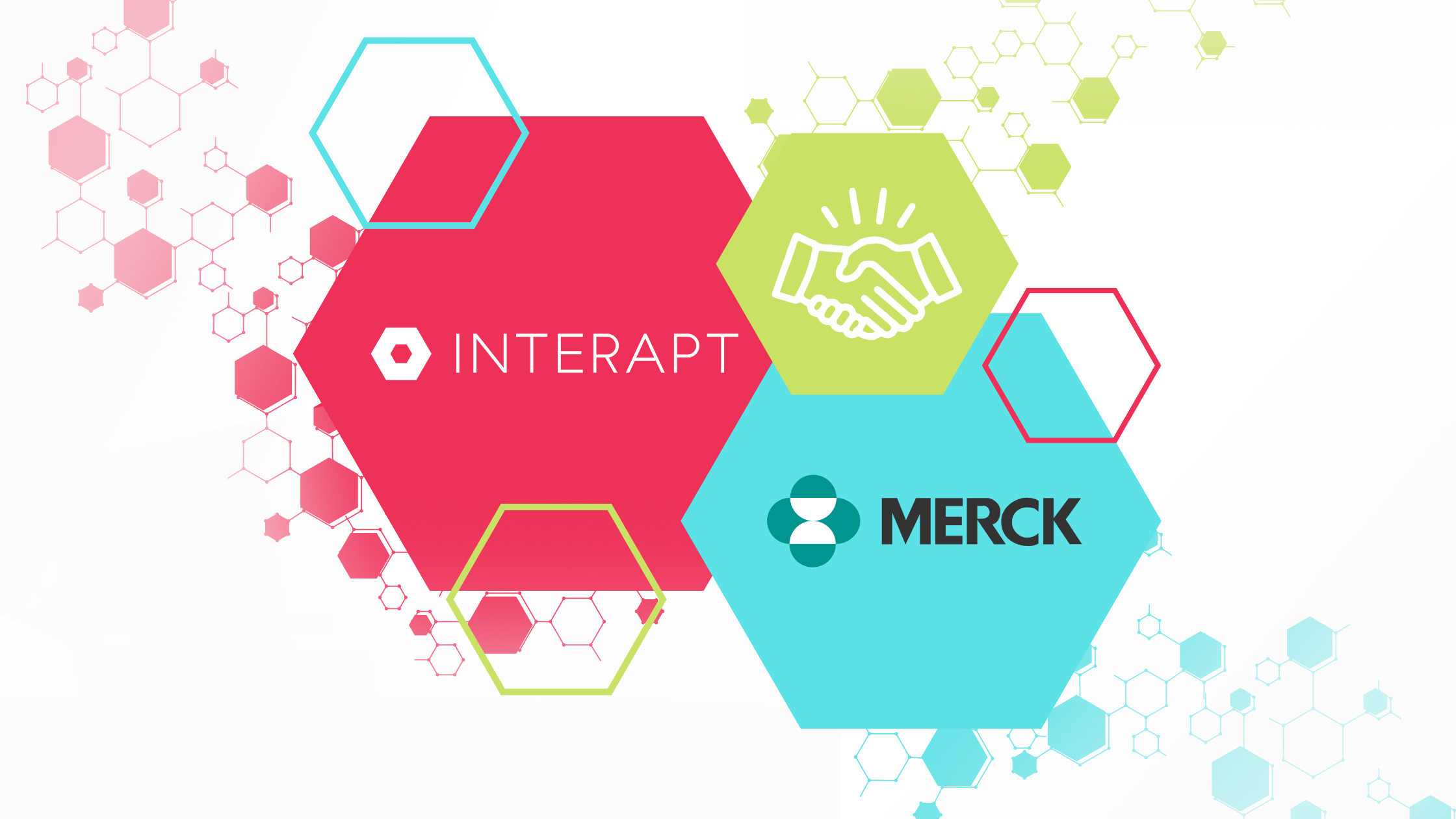 Paul Marshall has always loved making things work. "The more difficult the problem was, the more eager I was to fix it," he says. Paul began his work career as a diesel mechanic for the US Army, then shifted to the private sector, repairing vehicles and equipment for a hazardous waste company. His dream, though, was to make the leap from machinery to advanced technology. "While traveling, I never really put down the computer, always staying up to date on cyber threats, and remaining competent in my programming ability," Paul recalls. Today, that persistence is paying off. Paul is one of 20 Interapt apprentices who have just completed three months of intensive IT training. Equipped with new skills and certifications, Paul and his fellow apprentices are now embarking on a year-long assignment with Merck, a global leader in the pharmaceutical industry. It's the latest success story for us here at Interapt. For the past 11 years, we've helped companies tap into minority, veteran, and rural communities. We like to say we provide "Opportunity for Everyone" – employers get a needed source of new talent, while participants gain the skills they need to access careers they never thought possible.
"Merck wants to recruit top-tier talent, while at the same time building a more diverse workforce. Interapt is the perfect fit to help them meet both of those goals."
We connected with Merck through our mutual involvement in OneTen's network, a coalition of over 70 companies and CEOs committed to training, promoting and advancing one million Black individuals by connecting training partners like Interapt with employers like Merck.
The president of our Interapt Skills division, Merabeth Martin, brought the two companies together and helped them to align on goals.
"Merck wants to recruit top-tier talent, while at the same time building a more diverse workforce," Merabeth said. "Interapt is the perfect fit to help them meet both of those goals."
For everything Merck wanted to accomplish, we needed to recruit an extraordinary group of talent, maintain a focus on equity, and provide supports along the way. That's exactly what we did.
The twenty people selected for the cohort became Interapt employees immediately – working for a family-sustaining wage that allowed them to focus on learning. Half are women, eighty-five percent are people of color, and they're all from communities throughout the Northeast and Midwest.
"My training experience has been one of a kind, each week building a concept on top of another while learning skills that are highly sought after"
None of the participants came into the program with degrees, but after three months of intensive training in software development, project management, and IT support, they now have certifications, such as Professional Scrum Master (PSM) and AWS Cloud Practitioner.
"We customized the training to Merck's specific needs like we do with all of our clients," said Melanie Trass, Vice President of Interapt Skills. "But the skills they learned are also in high demand throughout the industry and will create opportunities for them well into the future."
Melanie's role is to ensure the overall success of the program's participants, and this group is well on its way in that regard. After 12 months as apprentices, they'll find themselves with options many of them couldn't have imagined before the training, and Merck will have the option to hire them directly.
"My training experience has been one of a kind, each week building a concept on top of another while learning skills that are highly sought after," Paul told us. "I'm anxious to take on the challenges ahead."